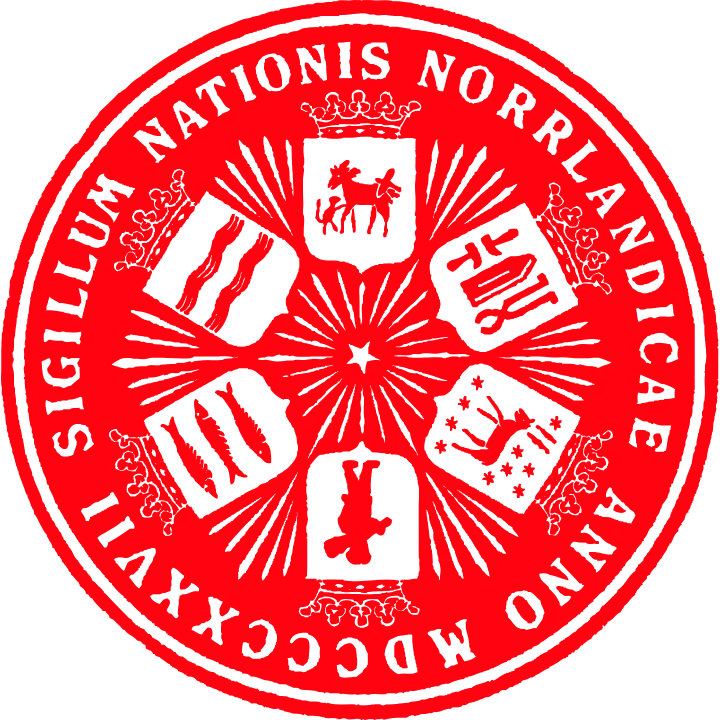 Norrlands nation
You'll never have a boring time at Norrlands nation. Live out your dream as a bartender, go to a dinner party with one of our associations, join one of our orchestras or dance the night away at one of our 04-gasks. The possibilities are endless!
About the nation
Norrlands nation has everything. It's as simple as that!
Norrlands nation is the world's largest student nation, and offer an almost unlimited variety of activities to make your time in Uppsala the most fun and exciting part of your life! Our rich community of associations and broad range of activities gives you unique opportunities to enrich your years in Uppsala, get a wide network of contacts and make friends for life. We are proud of our eight cultural associations where the musical scale of three orchestras and two choirs can be especially noted. In addition, there are seven social associations which involves everything from party-fixing to dinner parties. There is a lot more to do and learn than what the lecture, book can give you!
The nation offers its members approximately SEK 7 million in scholarships annually, housing over 800 students and access to Sweden's third largest private library. Members also receive discounts at Majs Café, Uppsala's largest national pub: Orvars krog, clubs, and the tickets to our ever-popular gasks and balls. Welcome to Norrlands nation, welcome to your second home!