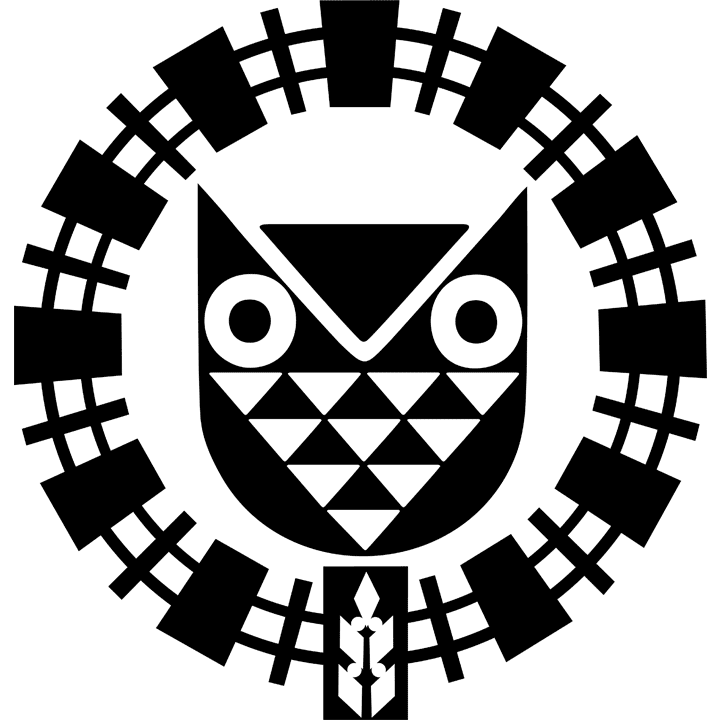 Uppsala studentkår
Uppsala student union is mainly the union for those who study medicine, humanities, social science and education. If you ever need support or help, we're here for you and if you want to change anything regarding your studies you're more than welcome to engage yourself in the student union.
About the union
Uppsala student union is like a workers union for students! We elect studentrepresentatives, we make sure that all rules and regulations concerning education is followed, we work for political change in the municipality and provide student services.
The Student union consist of two levels, a central and several local levels. The central level work with student impact on the highest university level, but also to influence the municipality, region and government. The central level also provides student services at our reception, scholarships, temporary loans, student litterature through Studentbokhandeln, and more.
The local levels are called "sections". There are four sections: The medical section, The social science section, The humanities section and The Teaching section. They work the closest to your course or program at your faculty and department to make sure that it's the highest of quality. They also arrange a variety of activities, such as interesting lectures and work preparing.
The student union believe that it's only together that we can achieve change and that't why your membership is important! The more we are that stand together, the more we can achieve!