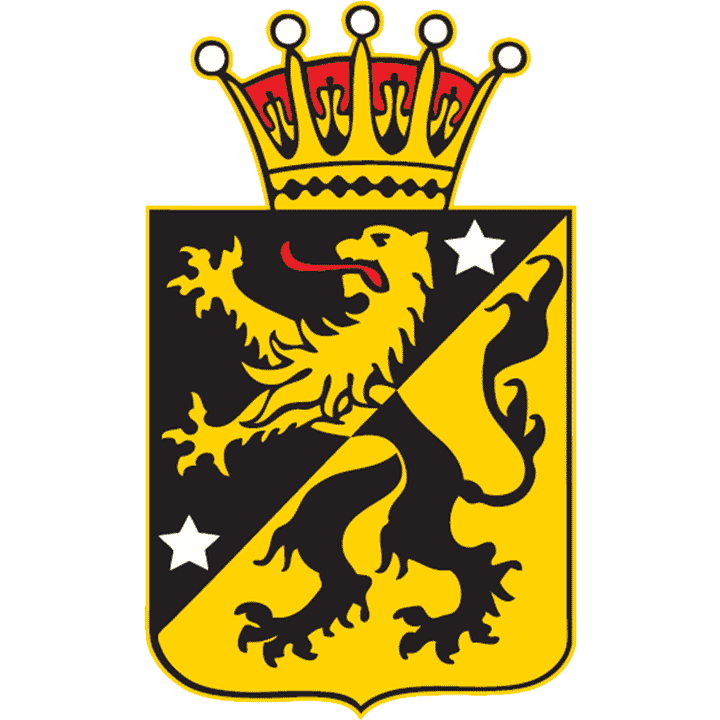 Västgöta nation
Västgöta nation is a cosy nation that has its home in a house from the 17:th century, just beside the river. Here you can find several cultural activities, a welcoming atmosphere and many possibilities to try nice food and drinks.
About the nation
At Västgöta nation there is something for everyone. With our 1100 members we are one of the smaller nations in Uppsala, but we are a very active nation. At VG there is something going on almost all the time! We serve vegetarian soup lunch Monday-Friday, the pub is open in the medieval vault between Tuesday-Saturday and our brunch is open on Sundays. We also have three choirs, a theatre group and a sports association!
You are welcome to come to us just the way you are. Study in the library or come and try our soup during the weekdays. Send an e-mail to one of the choirs or the theatre group to try some of the cultural activities. Try to work a shift in the pub. Visit a dinner and get to know new friends. No matter how you choose to spend your time as a student, we are sure that you will get memories, experiences and friends for life. Västgöta nation is made possible by the students, for the students. VG is a place where you can grow as a person, a place where you need no previous experience to get to dedicate yourself to something.
The fact that we own one of the most beautiful houses in Uppsala doesn't hurt either, does it?
What are you waiting for? Welcome to get a true student experience. Welcome to Västgöta nation!
Membership fee per term: 305 kr